When you renew, need to replace or reapply for your Emirates ID card in the UAE, it is convenient to follow the process. This is an identity of federal authority that all citizens should have.
The service that allows you to check the status of our request is called Emirates ID status and you can check its status on its website. The process is simple, and you can do it online from your computer or mobile phone.
In this article we will show you step by step how to check your emirates id status.
How to check STATUS my Emirates ID?
To see your Emirates ID status, we simply have to do three steps:
Step 1: Visit the ICA website.
Step 2: Click on the search bar and find "Application Status" under quick links category.
Step 3: Enter your application number or Emirates ID number (for renewal/replacement) Here the applicants can track each detail of the card process.
Want to check Emirates status? Try our form now
Application Status (PRAN):

Enter application number or Emirates ID number in this form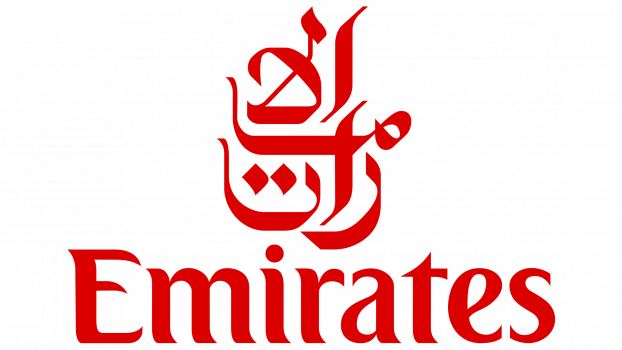 Wait Check you Application Number (PRAN)
The connection is closed Enter you email and receive you information
E-mail*
Another quick way of access is using the Application Status on the right bar
A box will appear asking for Application Number (PRAN)
The result must show us a document which will indicate our application number to consult the status.
We will copy the Application Number of the document and paste it into the Application Status and press Check.
After a few seconds the Emirates ID application will appear showing the status of our request.
Do you have any problem? Dont worry, contact whith phone asisstant.
Call Now, phone number ✆ 600522222 Asisstant Emirates services.
Card printer is done. What do I do now?
You have already done the steps to check the status of your card, the emirates id application indicates that your Card printer is done, this means that you can now collect your card.
The next thing you will have to do is locate your card through the Emirates Post Track a package service using the following steps:
The next step is to visit the Emirates Mail Post website and check orden. In first one, put into track package your application number or Emirates ID number and press track.
Scroll Down, Bellow appear your tack ID location.
This is all you need for Emirates ID Status Check✅ and location your ID card. If you need more information contact us.